About us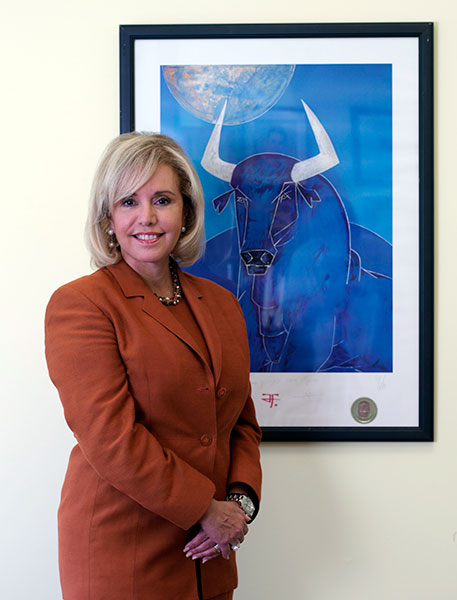 Aida Levitán
President of ArtesMiami, Inc.
Our mission
ArtesMiami, Inc. has the mission of supporting and promoting South Florida Hispanic artists and cultural organizations, in order to generate greater understanding and appreciation for their work among the diverse publics of this region. Thus, ArtesMiami also contributes to the development of South Florida as an artistic and cultural center.
Our non-profit organization is committed to:
Increasing awareness
of the best work and contributions of Hispanic artists who reside in this area, especially of those who do not have access to marketing resources and expertise;
Creating greater understanding
of Hispanic culture by familiarizing local residents and visitors with artists, organizations and activities that are representative of Hispanic art and culture.
Helping local artists
to become leaders in their respective fields.
Supporting
selected South Florida cultural organizations in raising funds for activities that are relevant to the mission of Hispanic Events.
The mission of its publishing division, Editorial Ultramar
Editorial Ultramar, the publishing division of ArtesMiami, has the mission of enhancing awareness of, publishing and distributing the work of South Florida Hispanic writers?especially that of poets.
Vision statement
Within the next five years, ArtesMiami, Inc. will become the premier non-profit organization that generates awareness and appreciation of the best South Florida Hispanic artists, cultural organizations and activities. Thus, we will create better understanding how Hispanic artists, activities and organizations contribute to our region's cultural development.
History
Since 1997 ArtesMiami (formerly known as Hispanic Events, Inc.) has supported and promoted Hispanic cultural programs by funding them and/or providing in-kind marketing and PR services to cultural organizations and artists.
Artes Miami works in collaboration with South Florida artists, cultural leaders and organizations, journalists and educational institutions to publicize and/or sponsor cultural and theater events, art exhibitions, concerts, and poetry readings, such as: Miami Art Museum exhibitions of works by Hispanic artists; Spanish Cultural Center (CCE) conferences and exhibitions; plays by Foryoucansee Theater; Latin Jazz USA and Orchestra Miami concerts; conferences by the Spain-Florida Foundation; and many other activities.