On sale
Most recent eventView all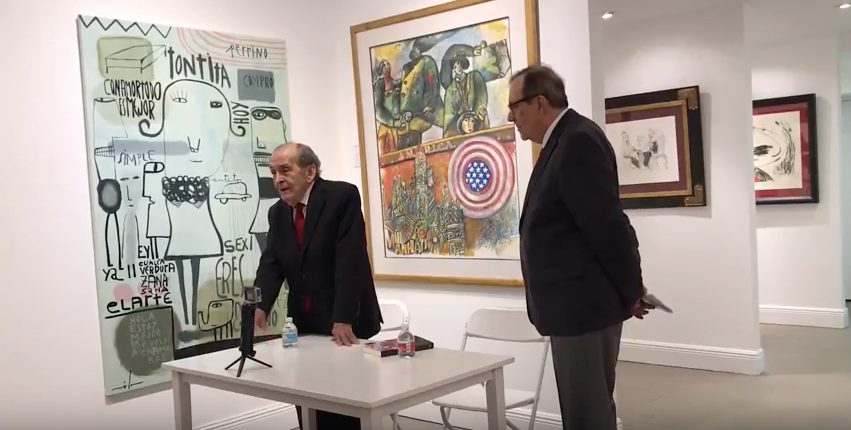 Creador de una veintena de inquietantes novelas, ensayista de ideas complejas y atractivas, biógrafo perspicaz, profesor universitario, artista del collage, ganador de prestigiosos concursos literarios españoles como Planeta y Nadal, así como del Premio Nacional de Literatura, Carlos Rojas (Barcelona, 1928) es uno de los más asombrosos autores del siglo XX en Hispanoamérica.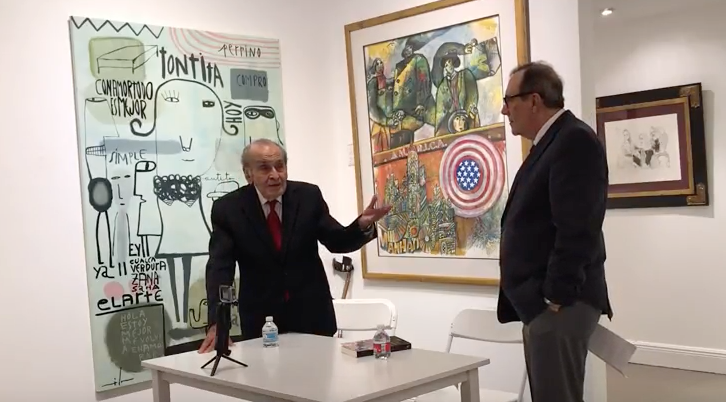 La organización cultural no lucrativa ArtesMiami organiza el Coloquio de los Dos Carlos, con el reconocido periodista y escritor cubano Carlos Alberto Montaner y el premiado novelista español Carlos Rojas. El evento, que tiene como motivo también el lanzamiento en la Florida de Último rey sobre la tierra (Valparaíso Ediciones, 2016), la novela más reciente de Rojas, se celebra el jueves 16 de febrero de 7 a 9 p.m. en Guerrero Galeria D'Art.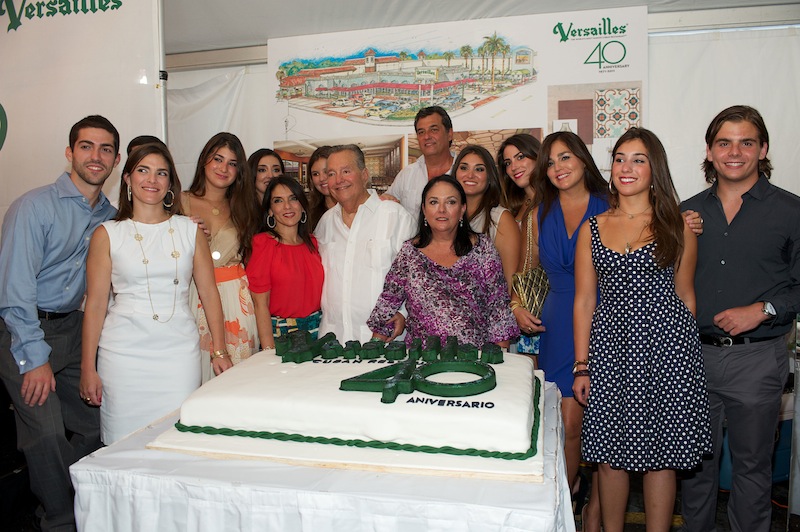 Versailles Restaurant celebrated its 40th anniversary with a big bash. Gov. Rick Scott, Miami-Dade Mayor Carlos Gimenez, Miami Mayor Tomas Regalado, county and city commissioners, a former congressman, public officials and celebrities attended the VIP event July 12 hosted by Felipe Valls, Sr., founder of the world-renowned restaurant. So many prominent leaders paid tribute to this Cuban-American patriarch and his family because Versailles is a symbol of Cuban-American culture, a tourism and political destination and living proof of what hard work, vision and sheer guts can generate in a free society.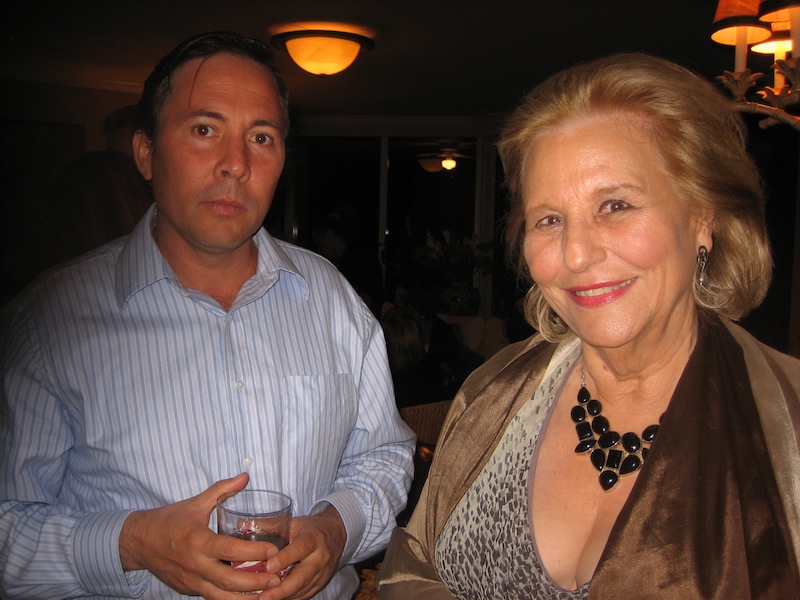 The article summarizes the presentation of the Lydia Cabrera Award to Luis de la Paz, his accomplishments and describes ArtesMiami and the words of gratitude from de la Paz at the event. A photo of the presentation is included.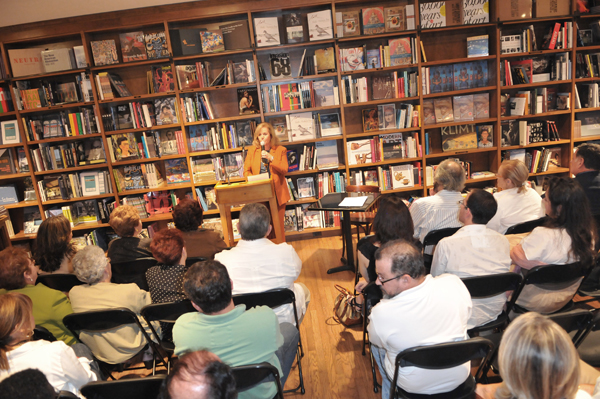 MIAMI, Nov. 5 /PRNewswire/ -- Editorial Ultramar, the Miami-based publishing division of the non-profit Hispanic Events, Inc., will launch "La Ciudad de la Unidad Posible, Seleccion Poetica de Miami" ("The City of Possible Unity, A Collection of Miami Poetry"), a book featuring more than 100 Spanish-language poems by 32 Hispanic writers. The editor and publisher, Dr. Aida Levitan, will present the book during the Miami Book Fair International at 4 p.m. on November 8th, Room 2106, Miami Dade College, 300 NE Second Avenue, Miami. Dr. Carlos Rojas -- winner of Spain's Premio Planeta, Premio Nadal, and the National Literary Award -- will speak at the event since he is the author of the book's preface.